COMPARE NOOD
See how NOOD stacks up against your current pet food brand. (Seriously, what have you got to lose?)
Dog
Cat
NOOD
Cage-Free Chicken with Superfoods
Chicken
Poultry Meal
Rice
Tapioca
Chicken Fat
$10.88 PER WEEK
Eukanuba
Adult Medium Breed Dog Food
Dehydrated Poultry Protein
Wheat
Corn
Barley
Poultry Fat
$27.06 PER WEEK*
*Based on price per week for a 20kg dog. Prices of $49.99 per bag as at February 16th, 2021 via online prices at Animates Online. Please find SKU reference here: https://www.animates.co.nz/eukanuba-adult-dog-food-3kg2.html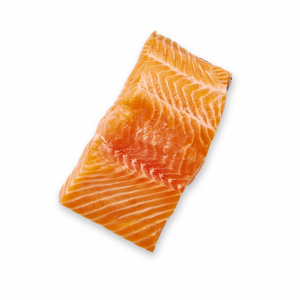 Wild-Caught Salmon to support healthy skin and a shiny coat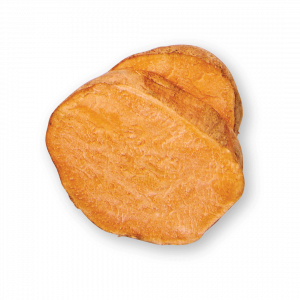 Sweet Potato to support healthy digestion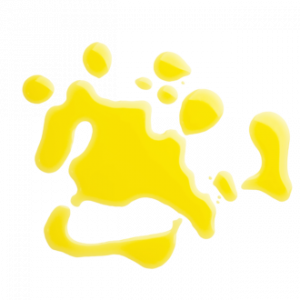 Salmon Oil to provide essential omega-3 and omega-6 fatty acids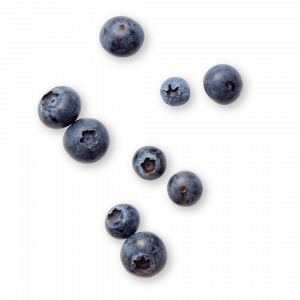 Blueberries to provide immune support
Raspberries to provide fiber, manganese, and vitamin C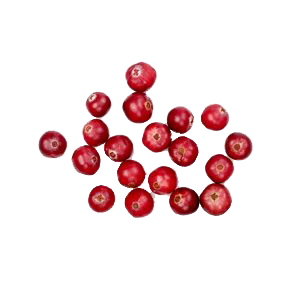 Cranberries to provide Antioxidants and dietary fiber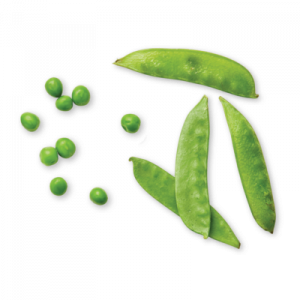 Green Pea to provide vitamin A and vitamin K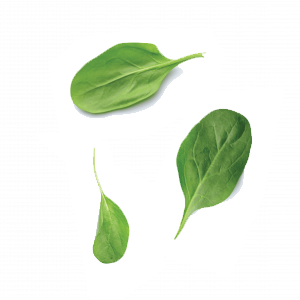 Spinach to provide vitamin A, B, C and K
INGREDIENTS
Salmon, Fish meal, Rice, Tapioca, Chicken fat, Digested animal protein (Poultry Liver and Fish), Sweet potato, Monosodium phosphate, Salmon oil, Vitamins (Vitamin A, Vitamin D3, Vitamin E, Vitamin C, Nicotinic acid, Pantothenic acid, Vitamin B2, Vitamin B1, Vitamin B6, Folic acid, Biotin, Vitamin B12), Minerals (Zinc, Iron, Copper, Manganese, Iodine, Selenium), Salt, Potassium chloride, Choline Chloride, Mixed berries (Blueberry, Cranberry, Raspberry, Strawberry, Mulberry), Green pea, Taurine, Methionine, Pumpkin, Carrot, Probiotic (Bacillus subtilis), Spinach, Natural mixed tocopherols.
NOOD® Wild-Caught Salmon Recipe for Cats is formulated to meet the nutritional levels established by the AAFCO Cat Food Nutrient Profiles for all life stages.
Standard Measuring Cups Per Day
For pregnant or nursing cats we recommend free-choice feeding. For kittens younger feed upto 2x more than the adult recommendation.
GOING NOOD
Usually the best habits are the hardest to start. In order to avoid an upset stomach in sensitive pets we recommend a slow transition to NOOD over 10 days. Simply add a small amount of NOOD to your pet's previous food, gradually increasing the amount and decreasing their previous food.
10 days and you're NOOD for life. Wow, too easy.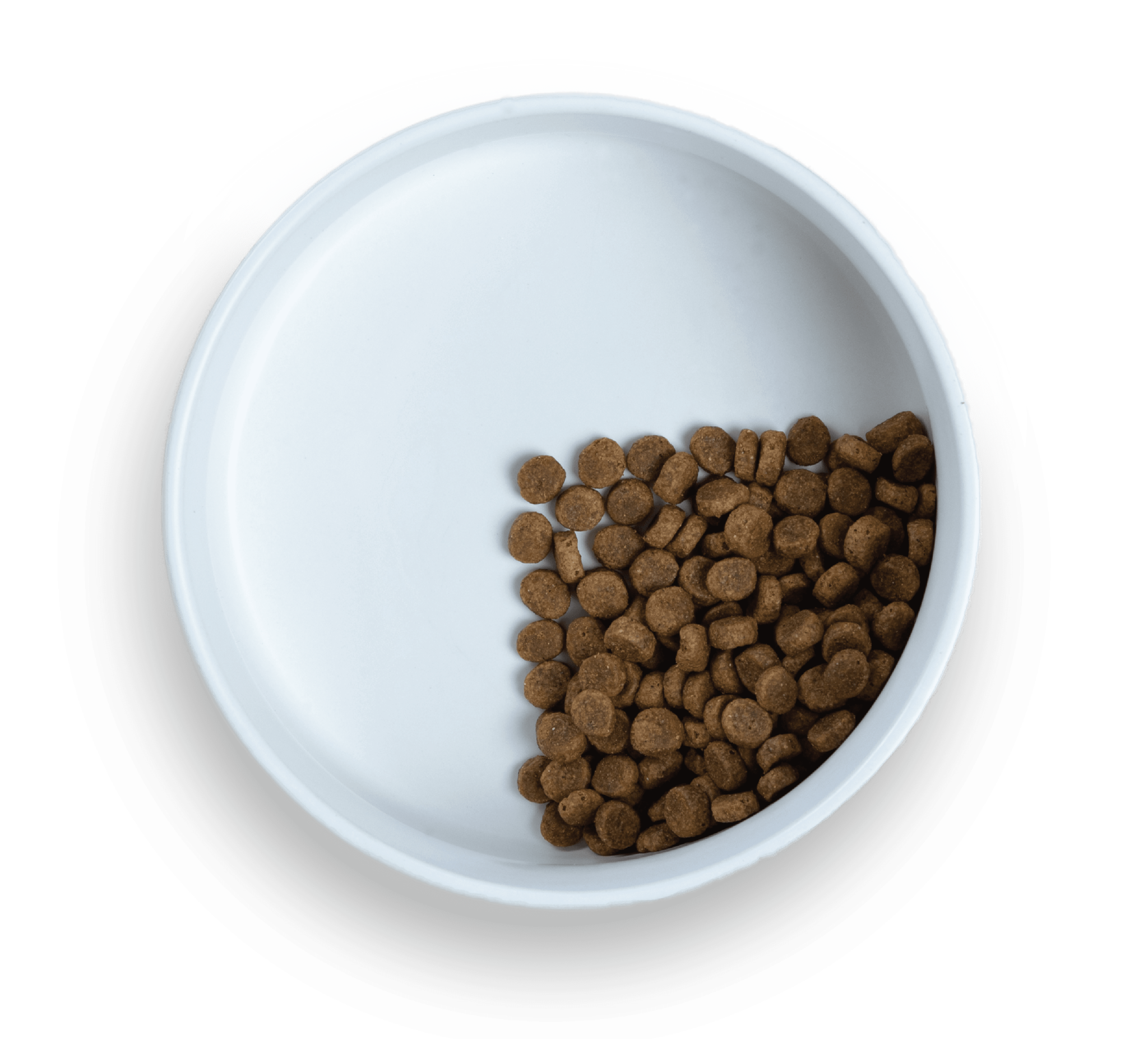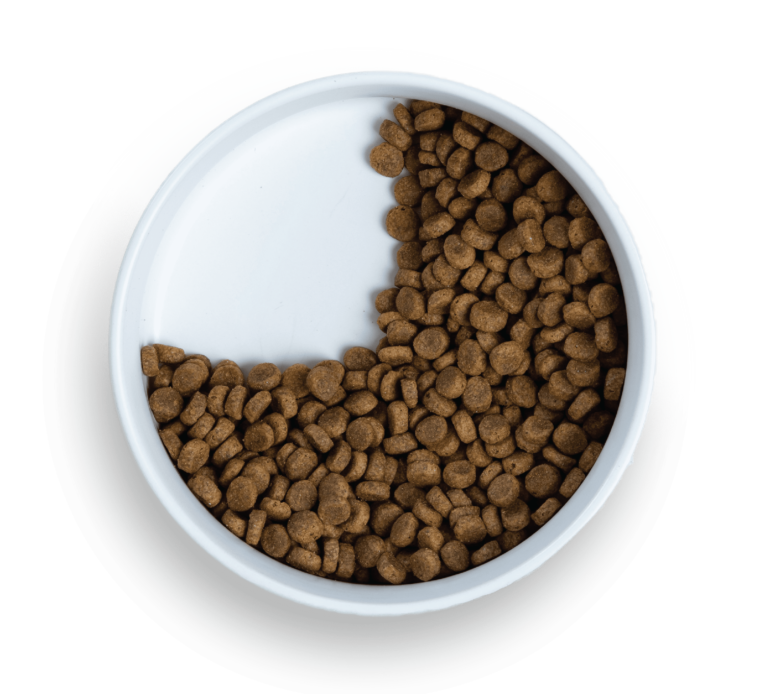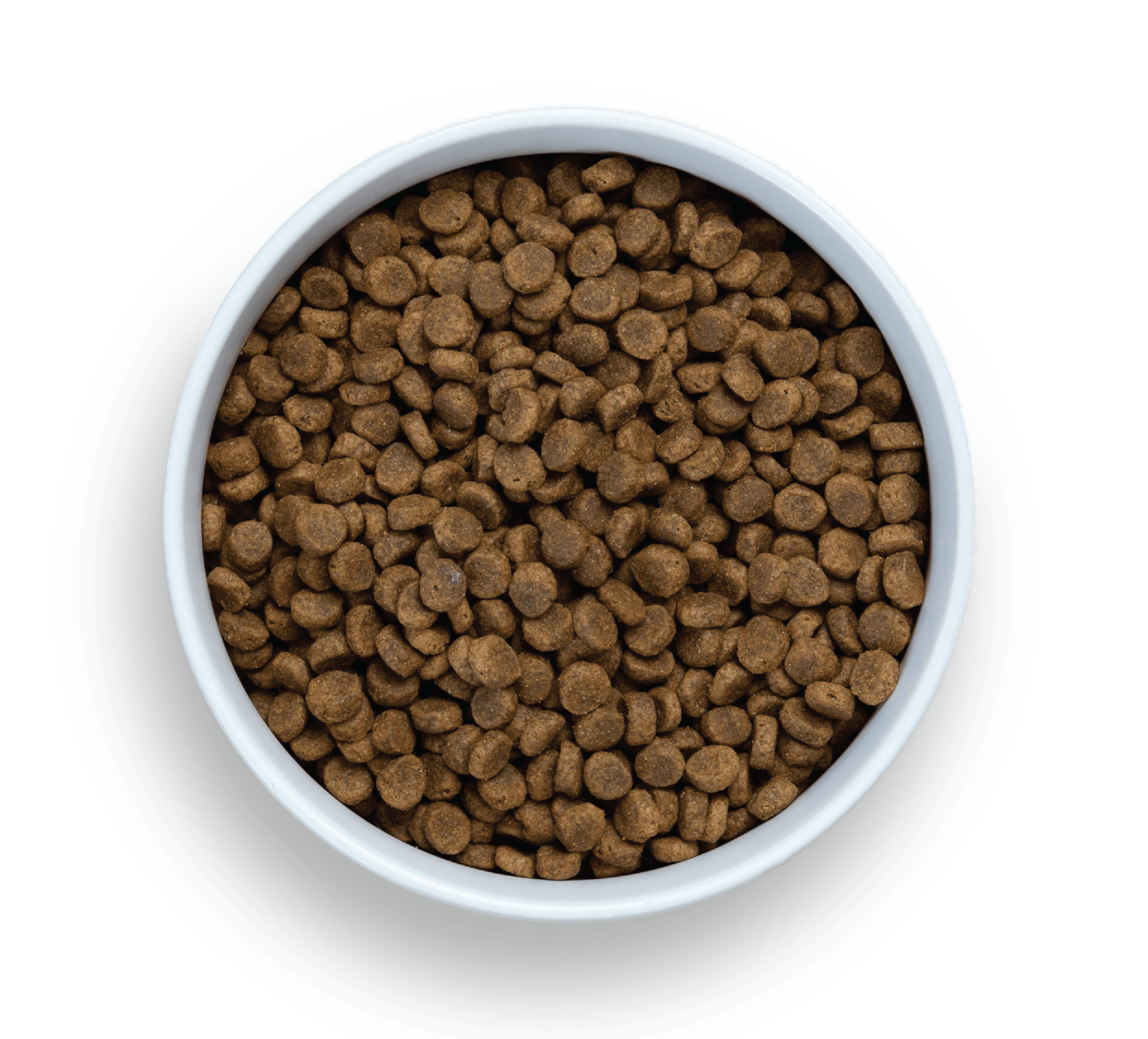 The pets have spoken.
Healthy Skin + Coat
Just wanted to say thank you for bringing out an affordable healthy dog food! My dogs absolutely love it. They get so excited for meal time and their coats have never been so shiny since being on the salmon kibble.
- Sam, Auckland
Weight Management
Our chubby boy has lost a little bit of weight since their diet changed to NOOD - he's way more active and has a shinier coat. Thanks NOOD for helping out my fur baby!
- Sage, Nelson
Supports Digestion
Love this product. My fur baby is an elderly cat and has been sick for over a year now over food, until I decided to try out NOOD! He has not thrown up in 2 weeks of eating NOOD, and is even having great poops!
- Lily, Wellington